Learn How to Mount Disk Image File or Unmount
Making a disk image file accessible on the computer just like C: drive is known as the mounting procedure. Basically, it is a software process that makes the disk image readable on different operating systems. The file is not a physical disc of any PC but, a logical hard drive. Therefore, it is necessary to mount disk image file for recognizing it. The file format of this disk image file is DD, E01, DMG, ISO, LEF, and IMG, which stores the entire hard drive data. Now comes the term 'unmount'. This is nothing just the opposite of mounting process. Making a disk image file inaccessible on PC is termed as unmounting.
Safety Tip: Always remove a disk image safely for avoiding corruption in the data files through Eject option.
Necessity of Mounting Disk Image File
A question strikes in mind that what exactly is the need to mount disk image file? Well, following two points will help you in learning the same :
Retrieve Data Files: It is quite possible that a person wants to extract important files from the mounted disk image file. Through a third-party software, a person can explore and analyze disk image files on any operating systems.
Gather Evidence: Whenever the collected evidence is on the hard drive, it becomes compulsory for an investigator to generate the copy of hard drive in image format. This will be collecting evidencing altogether, instead of gaining the entire physical hard drive.
Manual Approach to Mount Disk Image File
It is not a difficult task to perform mounting disk image file on any operating system like Windows, Mac, or Linux. With help of a software or any inbuilt utility, an individual will be able to operate file on the local machine.
Mount the Disk Image File on Windows
The platform enables users to mount the file in any of its available editions. One only needs to follow below set of instructions :
Click on the Disk image file that is to be mounted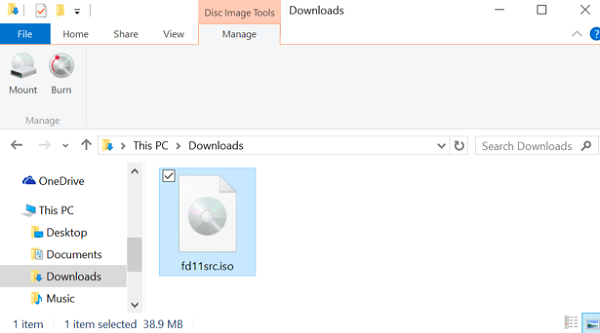 Right-click on the selected file and click on Mount a disc image option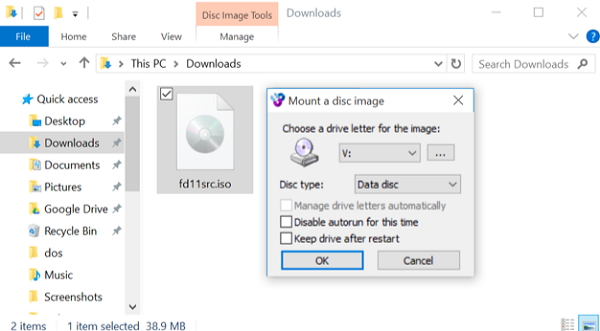 Finally, you will be able to access a disk image file on Windows OS.
In order to unmount disk image file, right click on Virtual drive and choose Eject option from displayed list.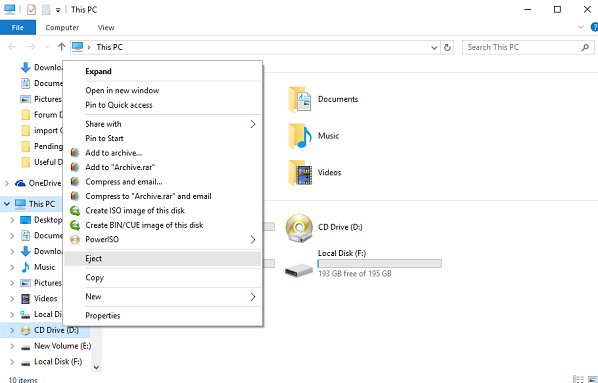 Mounting Disk Image File on Mac OS
There are 2 methods offered to mount the disc image file like DMG on Apple platform
Choose the disk image file and right click on it. Open the file with Disk image mounter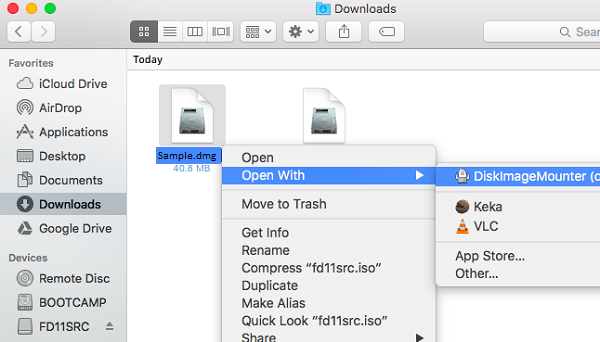 The second method involves usage of Disk Utility. You just need to press Command+Space, type 'Disk Utility' and finally press enter. Now, go to File >> Open Disk Image option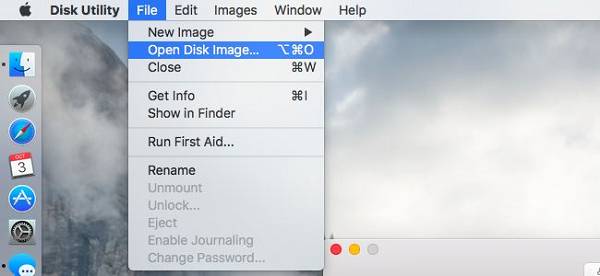 Both the above two bullets describe methods to mount the disk image file on Mac operating system. If a person wants to unmount disk image file then, just right click on the Virtual disk drive and choose Eject option.
Mount Disk Image File Accessible on Linux OS
Linux users are also equipped with two techniques to perform the procedure of mounting disk image file. This either involves usage of an inbuilt tool or few command lines. Read following 2 points to learn about the same :
Choose the disk image file to be mounted and right-click on it. Select Open with >> Disk Image Mounter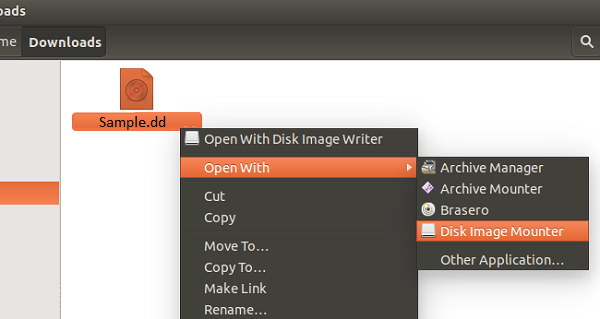 Launch the Terminal Window and execute all the commands shown in the screenshot

Users can also make the same disk image file inaccessible just by right-clicking on Visual disc drive and then selecting Eject option
Observational Verdict
The blog mentions both mounting and dismounting disk image file process. As per the requirements, users can go for any of the described measure without any worry. If in case you face any issue on how to unmount or mount disk image file then, feel free to put a query below. We will guide you with best solution to quickly troubleshoot the problem.