How to Convert Maildir to Outlook PST Format?
Nowadays email communication is a common way to every other user which using it. Just a mouse click, a user can easily send and receive emails from one place to another place in the world.
Maildir is an email format which stored email messages over the server in its database. In Maildir format, each and every email message is kept a separate file with a unique filename and each folder of Maildir called directory. Maildir directory divided into three sub directory such as cur, tmp, and new.
Microsoft Outlook is a common email client which used by many organization, professionals, home users, etc. It manages your emails, contacts, calendars, notes, etc in a secure way and provides a good level user interface. This is the main reason why people moving to MS Outlook.
As per mentions, Maildir is a server based email format, so you can't access emails directory you need to connect to the server every time to read Maildir emails. A user easily converts Maildir to Outlook by following the manual methods.
Export Maildir Files from Server
A user needs to access Maildir files from the server and create a backup in local drive of a personal computer. Follow the mention steps to save Maildir files on the local machine:
Steps 1. Connect to Server of any website (for example FreeViewer).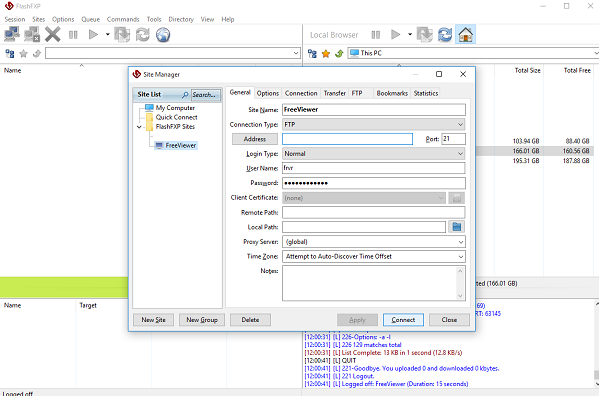 Steps 2. Double click on mail folder to explore files.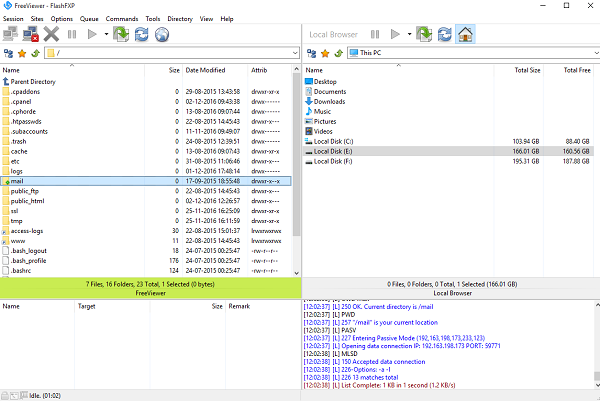 Step 3. Now you can see all Maildir file folder (.Draft, .Sent, .Trash, cur, tmp, new, etc)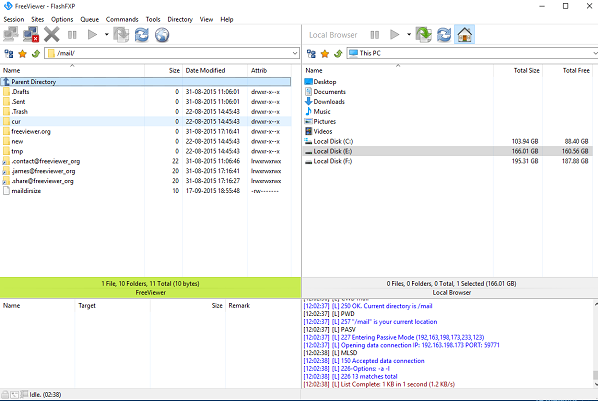 Steps 4. Now create a Maildir file backup with all subfolders in local drive.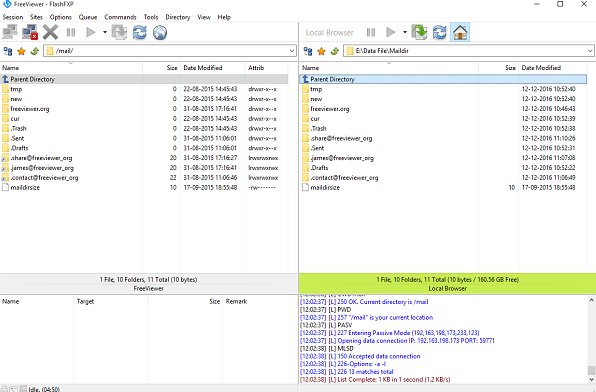 Note: Now you have Maildir files backup with all subfolders. Manual methods of converting Maildir to Outlook has some technical limitation, the manual approaches just use to export Maildir files from the server. For converting purpose, you must need a third party tool to access and convert files to another format. The Maildir to PST converter software has the capability to open and save Maildir files to another email format.
Import Maildir files to MS Outlook
A user easily imports PST file in any version of Microsoft Outlook by following the simple steps:
Step 1. Login to MS Outlook and Click on File tab.
Step 2. In File drop down, Select Open & Export option then click on Import/Export.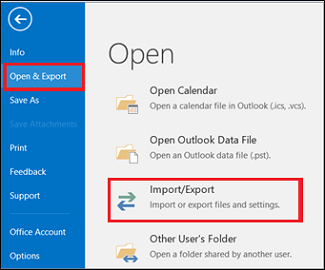 Step 3. Select Import from another program or file option from the given list. Click on Next button.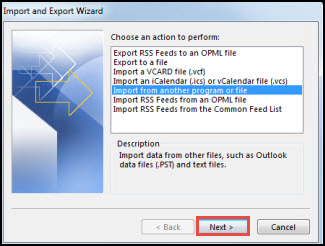 Steps 4. Open converted PST file from local drive by Browse option and click on Next button.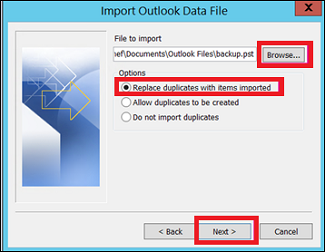 Step 5. In next setup wizard click on Finish button to finalize the importing process.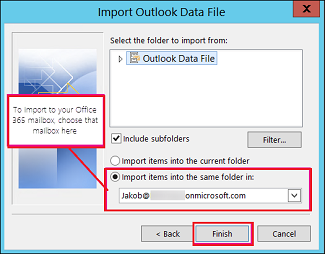 Now you can easily use Maildir files with any version of Microsoft Outlook application. These mentions manual converting process work finely without getting loss of data and without any chance of corruption in email file format.
In Conclusion
In the era communication not just to talk one to one it's become digitization by emails. Nowadays anyone can communicate with any other person from any place of the world by just a mouse click 'Send Email'. Maildir is an email format which stored emails in its database on the server. A user has a common query about how to convert Maildir to Outlook, here the solution. By the mention third party tool you capable of browsing and saving Maildir files to another email format.